HOW TO SHOP OCCASIONS
1. Choose the occasion you are shopping for. 2. Shop the occasions curated selection. 3. Choose styles that fit your style. 4. Add the styles to your cart and checkout.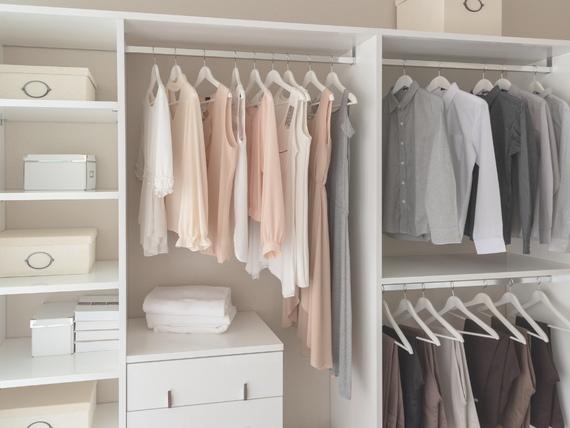 You probably have a lot of clothes in your wardrobe, but do you ever feel like you have nothing to...
Read more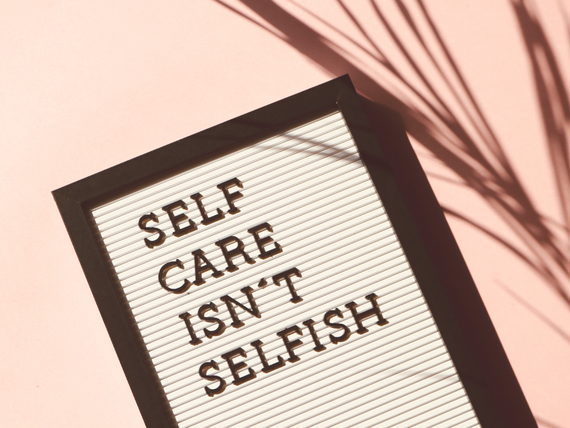 Taking care of yourself is not a luxury but a necessity. It means looking after your physical, mental, and emotional...
Read more